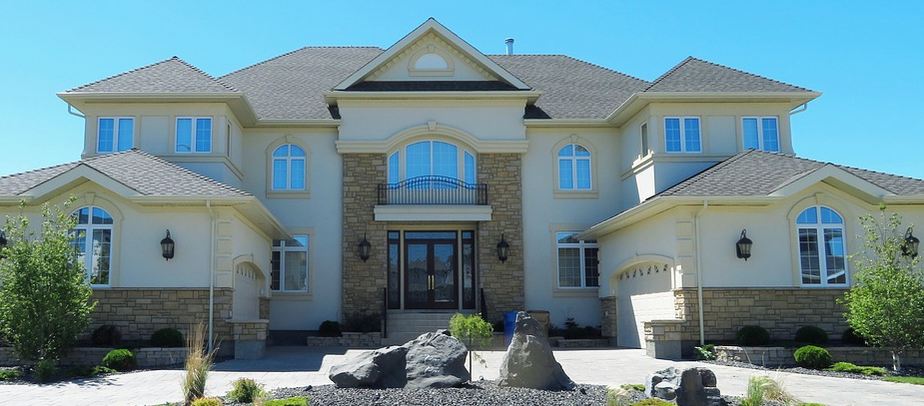 18 Jan

Why People Hire Property Management Companies?

Are you looking to get your property managed property? If yes, then you should consider hiring a property management company. There are plenty of benefits of availing property management services, but only when you hire an expert professional or firm. As a landlord, it can be very beneficial for you to save time out of the day to day tasks coupled with residential property management in India.

For the residents or tenants, the property management company (PMC) will be the main source to contact and narrate their issues, if any. Good firms handle all their concerns related to maintenance of the property and anything else. On the other hand, they will deal with tenant screening, offering property on rent, collecting rents, maintaining and upkeeping the property etc.

In the majority of cases, these companies also provide accounting services and legal advice to property owners. They often choose the best tenant and collect rent from them. They guarantee that the rent is paid on time. Sometimes, property management service providers and companies take the responsibility of marketing the property. They contact the marketing agencies and make plans to attract the best tenants for you.

Apart from that, a PMC manages the daunting and stressful maintenance issues carefully. Professionals ensure that all maintenance issues such as plumbing, repairing, decoration, lawn care etc. are deal effectively and as quickly as possible. A good PMC will always give relaxed experience to its valuable clients. Your worries related to your property, commercial or residential, are vanished if you have hired a reputed property management company.

Once you hire a PMC, you start getting your rents on time and receive depth reporting about your properties. Your property will run smoothly and efficiently, and you will get good returns on your investment.

Seeing the rising demands for residential property management in India variousPMCs have come into being, but you need to hire the one that has some experience in the field. Propdial is one such property management services provider that has been offering its services for a long time.